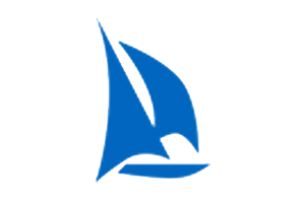 Pearson 33-2 135% Roller Furling Genoa
$1,678.00
Pearson 33-2 (I = 43.5, J = 12.9)
135% R/F Genoa – Challenge Newport 7.45oz dacron, max luff 43′, Sunbrella UV in choice of color (please specify)
Sail comes standard with leech line with clam cleat, tell tales and sail bag. Construction includes triple-stitched seams, large radial corner reinforcements, with handsewn leather chafe protection. Current delivery time is 3 to 5 weeks from confirmation of order.
0 in stock
Description
Sunbrella UV in choice of color